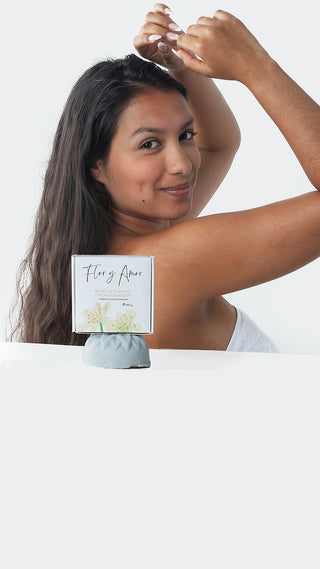 That 'Plant-tastic' Feeling!
Plant-based, sustainable skincare that works.
Putting Tenerife on the map for skincare
Clean, effective formulas handmade with care from Tenerife's favourite Natural Skincare Brand. We work on combining our oils on 3 levels: a healing, an aromatherapeutic and also a sensory level. Through plant-based science and the old traditional ways, we elevate the efficacy of your plant-based skincare. Happy plants make better potions FACT. Plants can only be happy if they are sustainably sourced. Employing local people in remote communities and provide sustainable livelihoods that benefits villages is a bonus and something we look for. Helping. It just makes us love our job even more. For flowers and love are miracles of nature.
View Gallery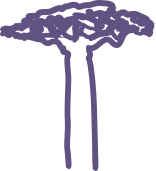 Organic / Wildcrafted Ingredients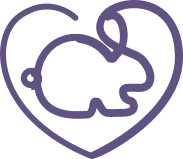 Not tested on Animals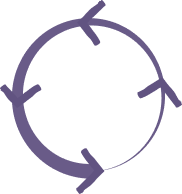 Ethically + Sustainably sourced and packaged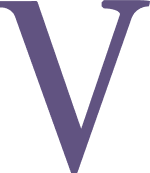 Vegan, Clean beauty
Join the conversation on Instagram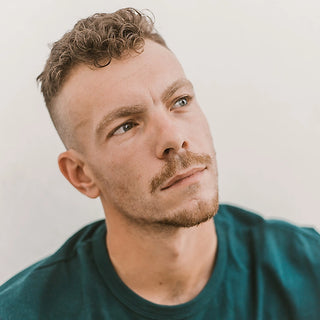 "I am very happy with the products I bought. In addition to being natural and vegan they are of very good quality, very pleasant to put on and smell very nice. I highly recommend the soaps and the lavandin, rosemary and tea tree body oil (which is the one I have) because it has solved my problem with dry skin."
Remi D. Flor y Amor Customer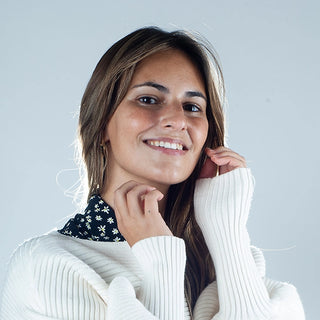 ""An excellent product (Calendula & Geranium Facial Oil), which has lived up to my expectations. I will recommend it to my family, friends and followers on social media."
– Tania D. Flor y Amor Customer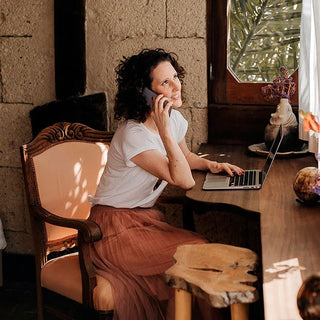 "This relaxing body oil (lavender) is the ultimate destress in a bottle. The oil leaves skin feeling smooth and silky and the essential oils create an instant calm that is perfect for just before bedtime. I am so happy to have found this product - it will be incorporated into my daily routine for sure."

Grace M. Flor y Amor Customer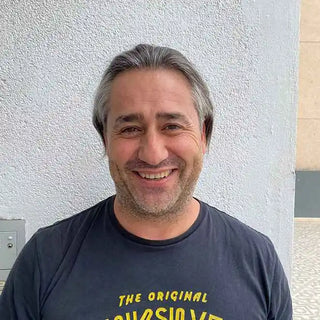 I decided to buy the shampoo with conditioner. Honestly, it is perfect! Not only does it leave the hair soft and shiny, but it is also two products in one. You don't have to carry the shampoo and conditioner and you save space in the shower or in the travel bag. and best of all, it is 100% NATURAL. I really recommend this product.

Jonathan A. Flor y Amor Customer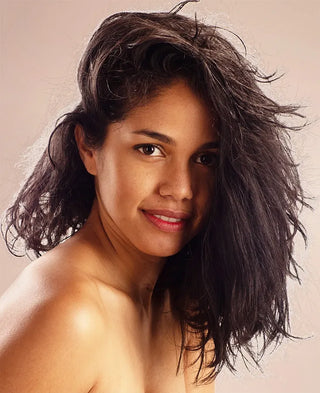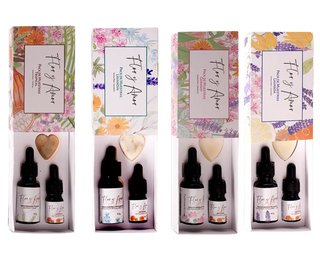 Mini Packs
An ideal size for short getaways, a gift or a trial.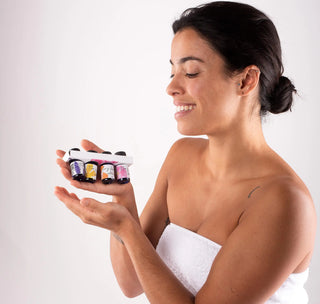 Essential Oils Blends
Help set the mood.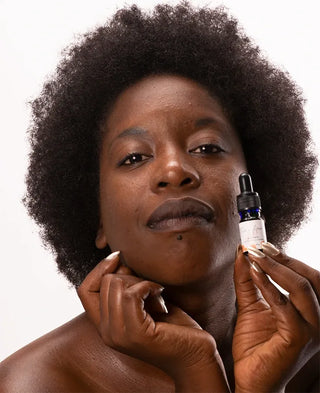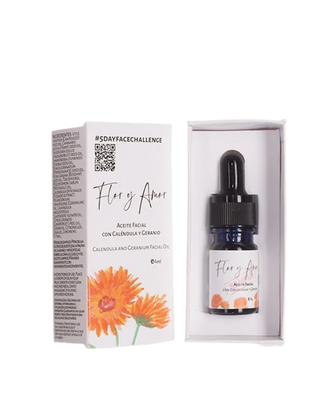 #5dayfacechallenge
Calendula and Geranium Facial Oil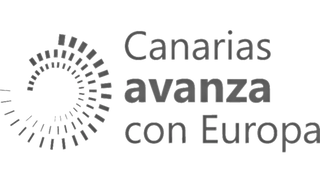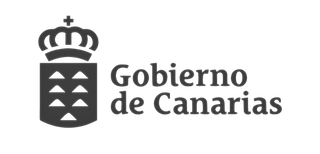 This project has been supported by Feder. EUROPEAN REGIONAL DEVELOPMENT FUND.