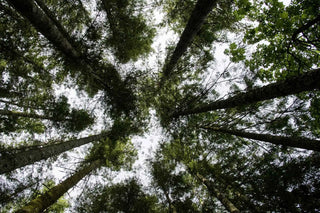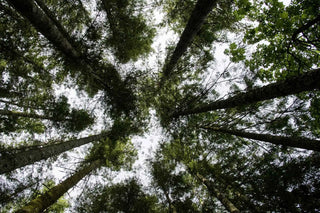 WE BELIEVE THAT PLANTS DON'T GET THE RECOGNITION THEY DESERVE. So we, Kathryn and Charles, are on a mission to change that with vegan, effective and sustainable skin care.
"There is no better way to show and share the love and magical power of plants than to see the difference in your own skin."
The Founders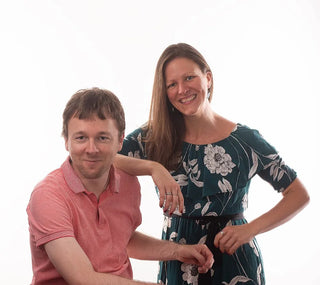 We are Kathryn (Aromatherapist, product formulator and manufacturer) and Charles (Marketing Designer). Together we created this brand for the love of plants and that's why we call it "Flower and Love".
The world is our medicine cabinet, and we choose the best oils, extracts and plant essences to effectively improve your skin.

We are from Tenerife, in the Canary Islands, where our home is, where we handcraft all Flor y Amor products in our artisan factory.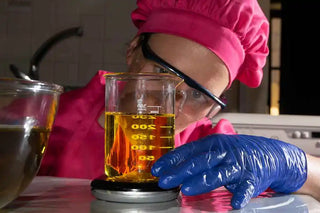 Why? Because with over 250,000 plants worldwide, we had to start somewhere, and why not on our doorstep?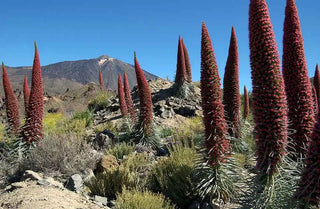 With Flor y Amor, you can be sure that all formulas are effective, suitable for vegans and never tested on animals.