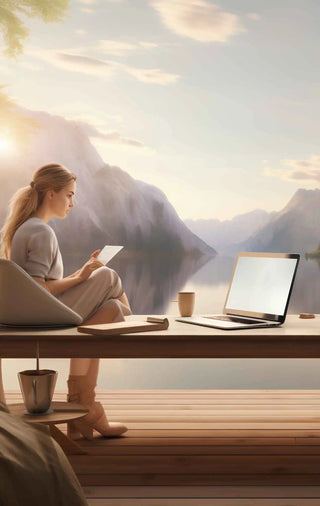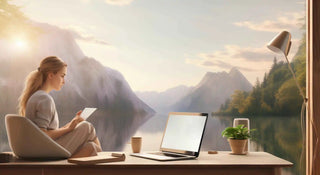 Flor y Amor
Affiliate program
We are excited and grateful that you are interested and want to find out more about our products and our affiliate program. Joining is a click away.
If you think your audience, whether website, blog, Youtube, Instagram, podcast (anything with a link), will benefit from hearing about what we do. This program could be for you.

Not only will you be able to earn commissions by promoting our high-quality, eco-friendly products, but you will also be part of a community that values natural and sustainable beauty.

Our products are carefully crafted using plant-based ingredients, and we pride ourselves on our commitment to ethical and eco-friendly practices. As a Flor y Amor Partner, you will have access to exclusive discounts, promotions, and resources to help you promote our products to your audience. We are dedicated to making a positive impact on the beauty industry, and we are excited to have you join us on this journey. So, don't hesitate and sign up now to start your journey with Flor y Amor!
The first step to becoming a Flor y Amor Partner is to join our affiliate program on Trade Tracker.
It's free to Join!

Signing up allows us to track your performance and pay you earned commissions for the people you bring in on your custom link.

You can use your link on social media posts, blogs, websites, newsletters or anything that can drive traffic to a URL. When referrals click through and purchase, you get paid!

You can track your sales and get real-time updates on Trade Tracker's reporting suite.